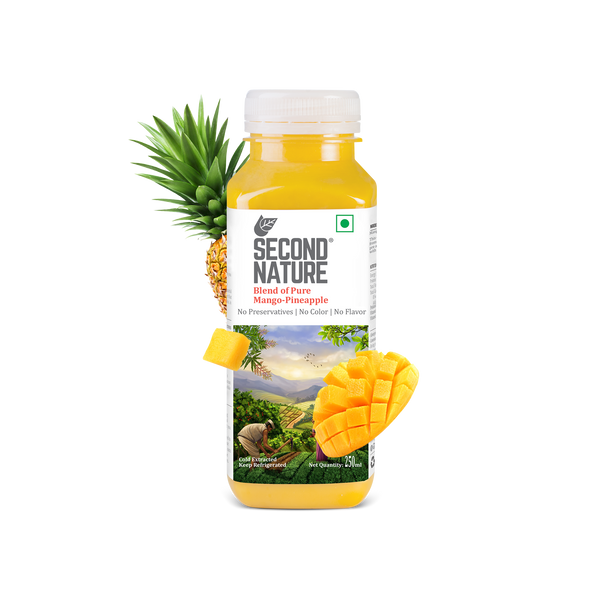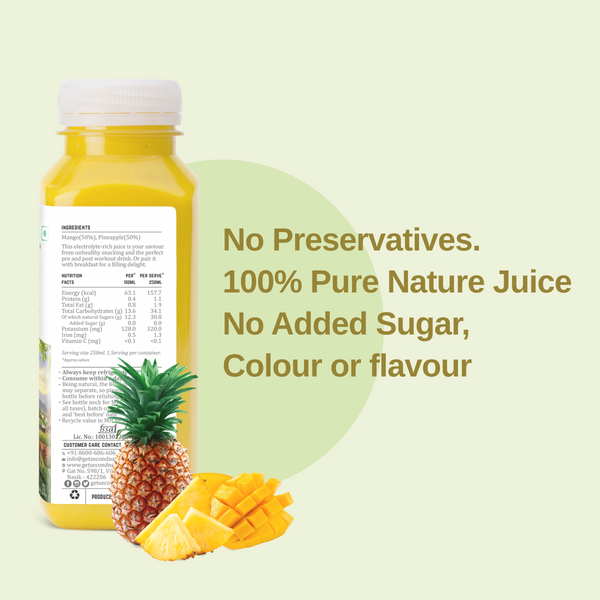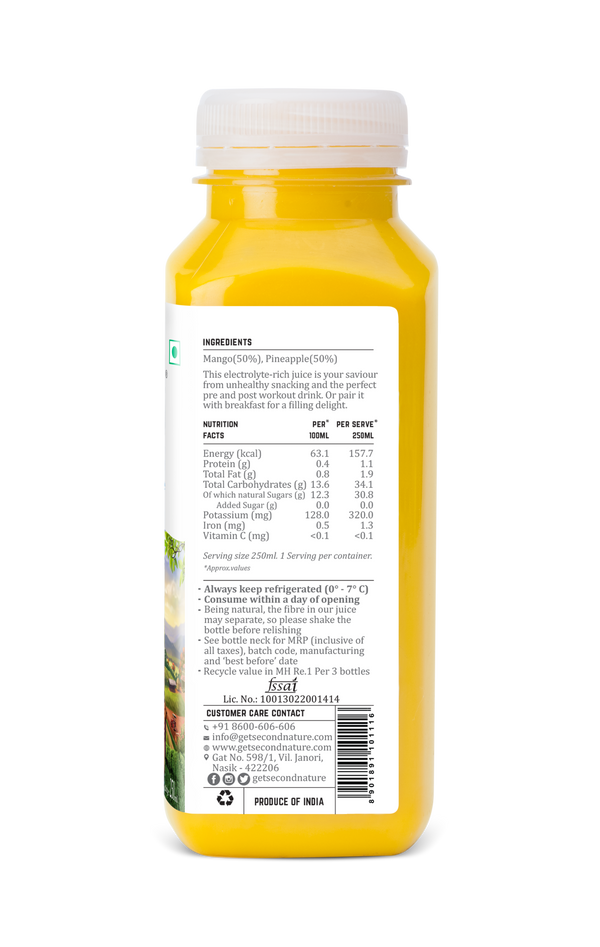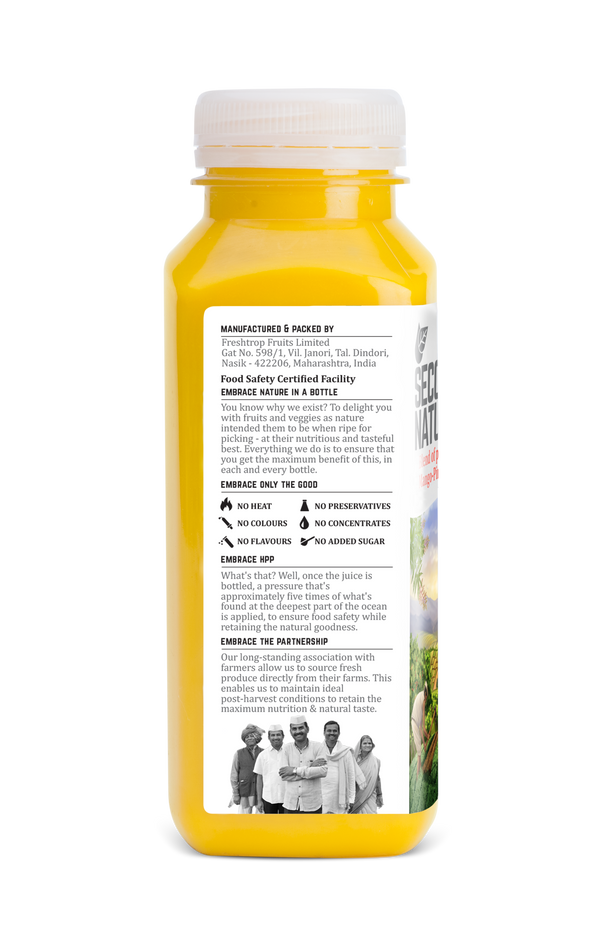 Description
The perfect post-workout drink, this is an all-star combination filled with Vitamin A, Manganese and Potassium which helps improve your skin tone and build bone and muscle strength. It also assists in building strong connective tissues, reducing post-workout pain and muscle contraction. It also aids in carbohydrate metabolism.

It is a good source of beta-carotene and Vitamin C. Both these nutrients aid in a healthy and glowing skin. Vitamin C helps in the collagen formation in the body which functions as an anti-ageing property. Vitamin A and beta-carotene helps in promoting, repairing and maintenance of the skin, and providing potent antioxidant protection, protecting the skin from wrinkles and premature ageing.
The Vitamin C from the juice helps protect the skin from sun damage and under eye dark circles, at the same time, helping to prevent skin discoloration.

The juice is rich in antioxidants which helps to prevent any damage caused to the body due to cell damage. It works as a free radical scavenger. This has a lot of health benefits like cancer prevention, reducing the heart risk, anti-inflammatory and gives an improved skin texture.


Notes:
[1] Percent daily values(RDA) are based on a 2000 kcal diet considering a reference man and a reference woman. Your daily values may be higher or lower depending on your calorie needs.